Sponsors
Are you interested in helping to sponsor the Nutmeg State Games? Over 25 Connecticut corporations statewide represented the 2013 Nutmeg State Games. Along with the appeciation we have for our "Family of Sponsors" there are some wonderful perks! Please click here to view the Nutmeg State Games Sponsors.
Nutmeg State Games Sponsor Benefits
Extensive Marketing Campaign with over 17 million media impressions including Radio, Print, Internet and Direct Mail.Reach a diverse market throughout the entire state of Connecticut.
Sponsorship packages are available offering Logo representation on Signage, Brochures, Programs, Mailings, Newsletters, Team Photos, Media Advertising, Website and Medal Podiums.
Naming and advertising opportunities throughout the games and supporting events.
Coupon distribution and product sampling opportunities at various events.
Tickets and invitations to banquets, golf tournaments and events that support the "Games".
Media and Promotion
Nutmeg State Games "Family of Sponsors" will be completely included into the event's media and marketing plan, which includes the following:
Media - 8 weeks of ads and press releases in daily, weekly and monthly newspapers and publications.
Media – 8 weeks of radio ad spots and vignettes with WTIC News Talk 1080 AM (CBS Radio).
Media - 8 weeks of Television Public Service Announcements (PSA's) on NBC Connecticut.
Athlete T-shirt - 6,500+ T-shirts with logos distributed to every registered athlete in the "Games".
Volunteer T-shirt – 2,000+ T-shirts with logos distributed to every coach and volunteer in the "Games".
Flyers & Poster - 15,000 flyers and posters distributed to every school, sport organization and club in Connecticut.
Entry Postcard - 20,000 postcards with registration information mailed to every school, club, YMCA, Boys and Girls Club and previous athletes and coaches from the "Games".
Programs - 5,500 programs with all event information distributed at all venues and events. The program is also printed and distributed to the entire circulation of the New Britain Herald and Bristol Press.
Final Packets - 6,000 distributed to athletes who qualify for final events.
Website - Banner ad located on Nutmeg State Games homepage - www.nutmegstategames.org – which receives 155,000+ "Unique Visits" annually.
E-mail Blasts - Monthly correspondence to a database of over 30,000+ past participants, coordinators and volunteers.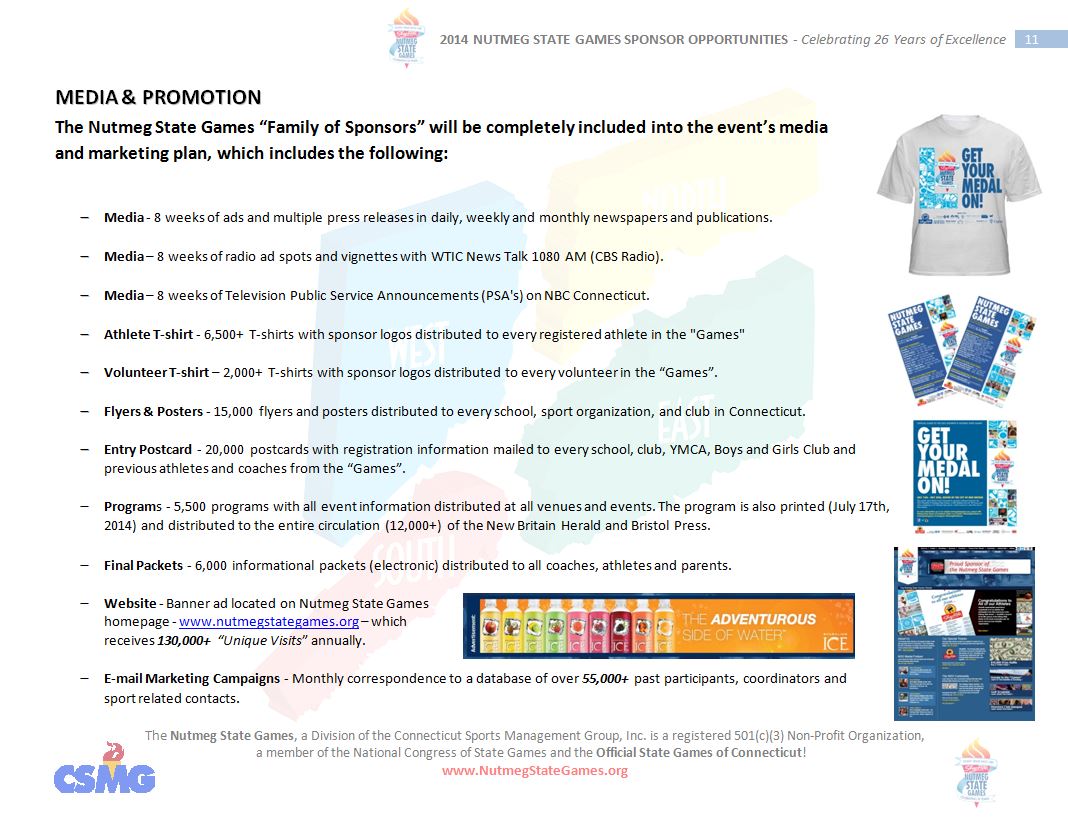 Nutmeg State Games Sponsors:
Title Sponsor: ShopRite Supermarkets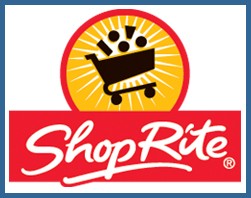 Host City: New Britain, CT
New Britain Parks and Recreation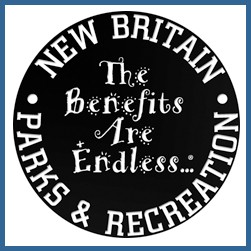 Platinum Sponsors
:

• Anthem Blue Cross & Blue Shield



• Richard P. Garmany Fund - Hartford Foundation for Public Giving


• Sparkling Ice - The Official Carbonated Beverage of the "Games"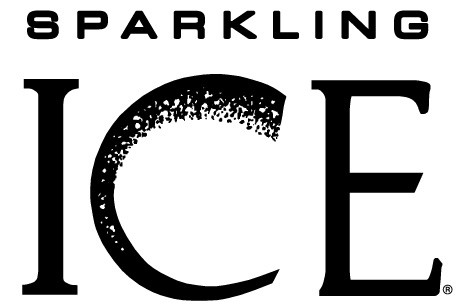 • Cigna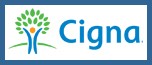 • United Illuminating


• Gaffney, Bennett and Associates, Inc.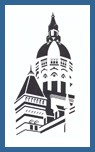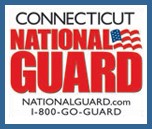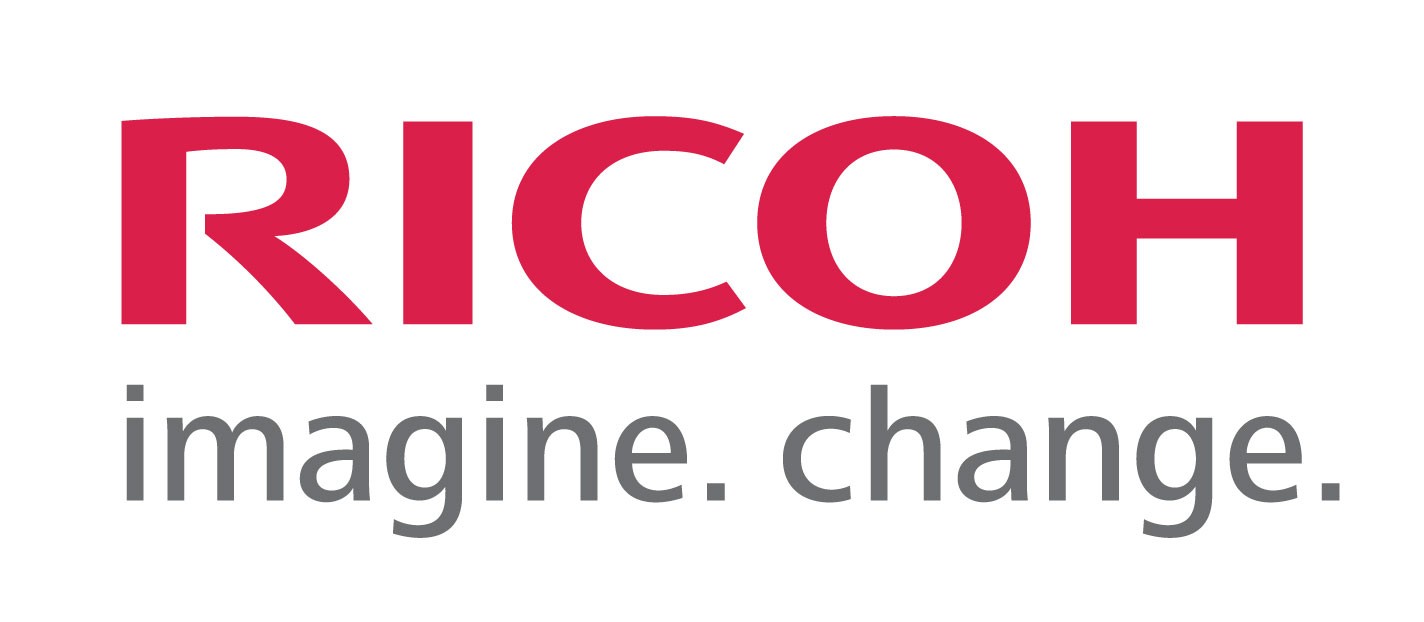 • Judicial Branch Community Service Programs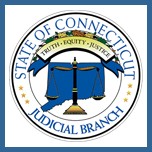 Gold Sponsors 

• Hartford Physicians Hospital Organization

• Nestles Water of North America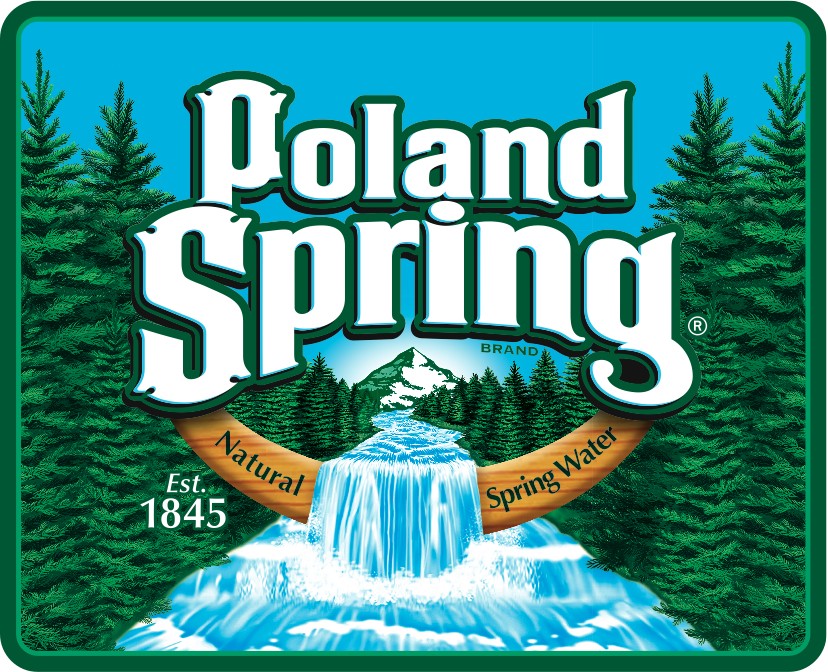 Silver Sponsors

• AT&T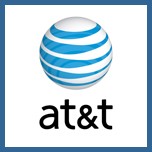 • Eastern Rehabilitation Network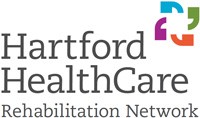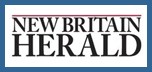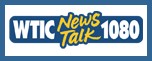 Bronze
Community Articles

The Nutmeg State Games are pleased to have the New Britain Herald as their top news source and coverage throughout the event. To view local news in the sports community, go to http://www.newbritainherald.com/sports/See Full Story>

With its diverse population, and a rich history New Britain is tucked into our many neighborhoods are 1,200 acres of the best park system in the state, sporting complexes and a treasure-trove of cultural attractions waiting to be discovered. Visitors can enjoy a hotdog while watching New Britain's Double-A baseball team, the Rock Cats, play a game at the friendly confines of...See Full Story>

As the summer approachs are you starting to think of some sporty things to do? New Britain has what you are looking for then. Rock Cats Baseball: New Britain is home to the 2001 AA Northern Division Co-Champion RockCats Baseball Team, affiliates of the Minnesota Twins. Visitors can enjoy a hotdog while watching a game at the friendly confines of the Willow Brook...See Full Story>