Fast Pitch Softball Tournament
The Softball Schedule for ALL AGE Divisions is now posted in the Schedule, Info & Results Section on the top right hand side of the webpage.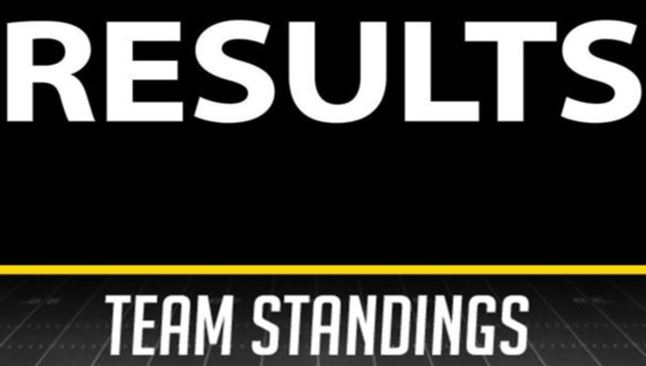 Dates: 12 & Under and 14 & Under: Saturday, July 22nd and Sunday, July 23rd
Dates: 16 & Under and 18 & Under: Saturday, July 29th and Sunday, July 30th
This year's PONY sanctioned Fast Pitch Softball Tournament will be hosted by the City of New Britain & The Town of Berlin.
The format for the tournament is "round robin/pool play" with a minimum 4 game guarantee.

12 & Under Division: 8 Spots Available - SOLD OUT

CT Bombers Black, Southington Lightning 05's, CT Titans Blue, Xtreme Chaos, CT Elminators, CT Diamond Club, WTN Rapids, CT Breakaways

14 & Under Division: 8 Spots Available - SOLD OUT

Ridgefield Rebels, CT Hurricanes Gold, CT Mayhem, CT Bombers Black, CT Bombers White, Shoreline Sting White, Shoreline Sting Blue, Lady Lancers

​Waiting List:

​Pomperaug Panthers, Morris County Belles, CT Seahawks, RI Aftershock

16 & Under Division: SOLD OUT

Fairfield Fury, USA Lady Hawks, Hockomock Rox 16U, CT Mirage, CT Seahawks 14U, CT Tides, CT Hurricanes, WTN Rapids

18 & Under Division: SOLD OUT

Stratford Breakers, WTN Rapids, Wildcats 02 - Team Rawlings, Lady Wildcat Premier, CT Mayhem Softball, CT Fury, Cheshire Flames, Lansingburgh Lady Royals.

​Waiting List:

​CT Tides, CT Seahawks Select, CT Jades, WTN Rapids, CT Outlaws, Smithfield Storm
Sport Details