Northeast Football Showcase
The 2019 Northeast Football Showcase presented by the Connecticut National Guard Player Videos are now posted online. All Videos are Posted on our YouTube Channel. Please click on the YouTube Logo below to be directed to the Player Video Listing. On Sat., April 27th over 160 student athletes participated in the 10th Annual Northeast Football Showcase at Cheshire High School. The weather conditions were not ideal (strong wind gusts, 48 degrees and light rain) but it was a great day of football.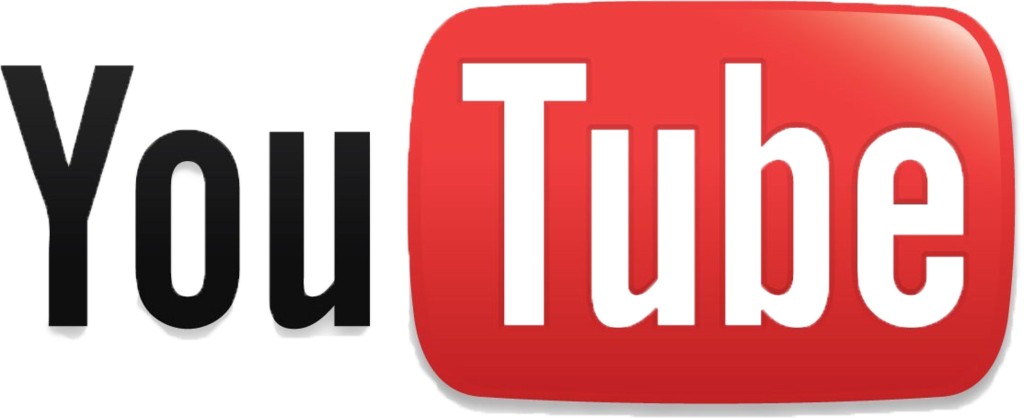 2019 Northeast Football Showcase Top Performers:
#12 Ali Diaby - Tolland High School, CTVertical Jump: 3 feet - 4 inches
#11 Anthony Franklin - Griswold High School, CT

40 Yard Dash: 4.78 seconds

#205 James Anderson - Shelton High School, CT

Bench Press: 225 lbs x 16 repetitions

#30 Charles Walcott - Guilford High School, CT

3-Cone Drill: 6.57 seconds

#0 Tyler Tortora - St. Joseph High School, CT

Pro-Agility Shuttle: 4.00 seconds

#149 Gianni Gorham - Ridgefield High School, CT

Standing Broad Jump: 10 feet - 2 inches

#30 Charles Walcott - Guilford High School, CT

Sportsmanship Award presented by the CT Army National Guard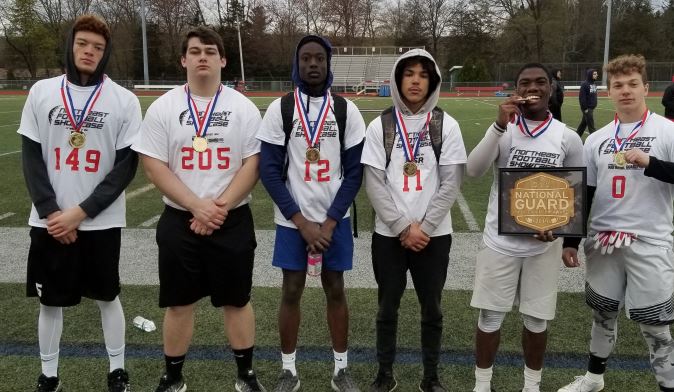 The Northeast Football Showcase event provides players with the ability to be evaluated by college coaches while at the same time being professionally filmed. This is an extensive skills and drills video showcase. We will have you execute all of the individual skills and some team skills. This is a great opportunity to have your individual skills video done and work-out in front of college coaches. Additionally, each college coach will receive your academic profile, athletic stats and contact info.

Sport Details