2018 Roller Hockey Tournament
The Schedule for ALL AGE DIVISIONS IS NOW POSTED in the Schedule Section on the right hand side of the webpage.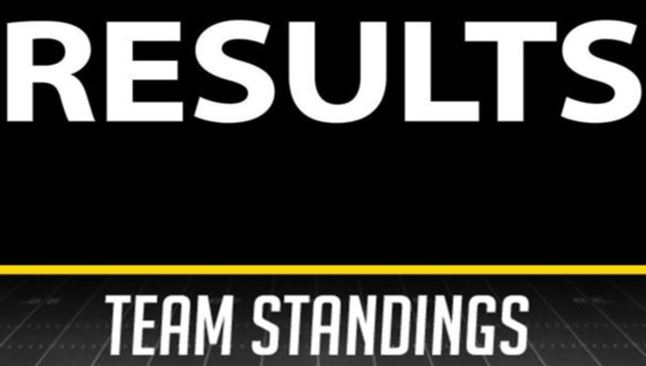 Roller Hockey Tournament Information:
10&U, 12&U, 14&U - Saturday, July 14th & Sunday, July 15th
16&U, 18&U, Open - Saturday, July 21st & Sunday, July 22nd
The format for the tournament is "round robin/pool play" with a minimum 3 game guarantee.
Please note that your age (age group) will be determined by the age you are on January 1, 2018.
Spectator Admission (full weekend pass) is $5.00 per adult and $3.00 per student and senior citizen.

Roller Hockey Committed Teams per Age Group:
10 & Under Division:

Rhode Island, Fire Minions, Ice Minions.

12 & Under Division:

Wolfpack, Monroe-Woodbury Crusaders, Minions, East Coast Mustangs, Lynnbrook.

16 & Under Division:

NY Havoc, PISA, East Coast Mustangs,

18 & Under Division:

NY Havoc East, NY Havoc West, Vipers,

Open Division - GOLD:

Arscott, Shake & Bake, Bolts, Uprising, CT Blaze,

​Open Division - SILVER

​PISA, NY Havoc, Arscott, Admirals, Dirty Birds, Oswego
Sport Details