Directors Club Banquet
The Director's Club Banquet will celebrate its 27th anniversary in 2021 and is the main fundraising event of the Nutmeg State Games and Connecticut Masters' Games. Funds raised from the Director's Club Banquet are used to support the "Games" mission which is to recognize and reward "Helping Good Kids Make Good Choices" and "To Inspire the Development of Physical and Competitive Abilities of Master and Senior Amateur Athletes".

Event Details:
Event Date: Thurs., October 7th
Master of Ceremonies: TBA
Key Note Speaker: Kevin Reilly
Where: Aqua Turf Club, 556 Mulberry St. Plantsville, CT 06479
Times: 5:30 PM - Cocktail Reception, 6:15 PM Program Begins,
Menu Options: TBA
Cost: $250.00 per person / $2,500.00 per table (10)

a portion of your fee ($175.00 / $1,750.00) is tax deductible
Donations of any amount can be made to support the "Games"!

Questions: Please contact Patrick Fisher at (860) 788 7041 or nutmeg@csmg.org
REGISTRATION:


Reception, Athlete of the Year Awards, & Gift Sponsorships Available!
Recognition in all promotional material
Recognition in speaking announcements
Sponsor logo in all email marketing campaigns
10 (1 Table) complimentary invitations
Dinner Sponsor - PMA Companies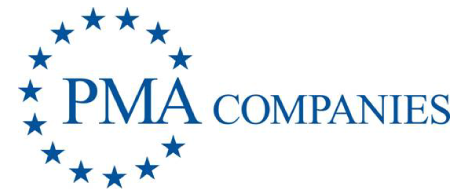 Open Bar Sponsor - IUOE Local 478
Reception Sponsor - All Waste, Inc.

Athlete of the Year Sponsor - Post University