Fall Golf Scramble
The Golf Scramble will celebrate its 28th anniversary in 2020 and will once again be hosted by the City of New Britain and Stanley Golf Course. Funds raised from the Golf Scramble go directly into the Nutmeg State Games & CT Masters' Games general fund and are used to support the "Games" mission which is to recognize and reward "Good Kids Making Good Choices".
Event Details:
DATE: Monday, September 21, 2020
Event Format & Times:

​Due to the limitations on event size (max of 100 people for an outdoor event) we are adjusting our tournament format to the following for the September 21st Scramble. We will be offering two separate shotgun tournaments; morning shotgun at 8:00am with a maximum of 25 foursomes (100 participants) and an afternoon shotgun at 1:30pm also with a maximum of 25 foursomes (100 participants). Please know that the CT Sports Management Group, Inc and Stanley Golf Course staff will be taking all the necessary precautions to keep everyone safe during the event.


Morning Shotgun

Check-in / Registration Opens at: 7:00am
Shotgun Start: 8:00am
Awards Luncheon on the Back Nine Tavern Deck: 12:45pm

Afternoon Shotgun

Check-in / Registration Opens at: 12:30
Shotgun Start: 1:30pm
Awards Dinner on the Back Nine Tavern Deck: 6:15pm

Where: Stanley Golf Course, 245 Hartford Rd. New Britain, CT
What you will receive: Breakfast or Lunch (upon arrival), driving range balls, golf carts with GPS, a outstanding gift that you will actually use, multiple drink carts, reception with cocktails & hors-d'oeuvres, full lunch or dinner with open bar, golf balls, and prizes (Gross & Net)
ONLINE Auction Items:

​Airline Tickets - Two (2) Round Trip Anywhere in the Continental US
Rhode Island Country Club Threesome with carts
The Farms Country Club Foursome with carts
The Hartford Golf Club Foursome with carts

Costs:

$250.00 per player / $1,000.00 per foursome

Tee Sign Cost: $175.00 per sign
$1,500 - Support Sponsorships
$2,500 - Event Sponsorships


You can register a Foursomes, Players and Purchase Tee Signs Online!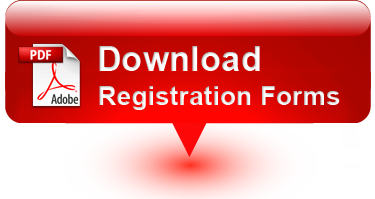 ​​