2018 Field Hockey

7vs7

Tournament
The Field Hockey Schedule is NOW POSTED for ALL AGE DIVISIONS n the Schedule Section on the right hand side of the webpage.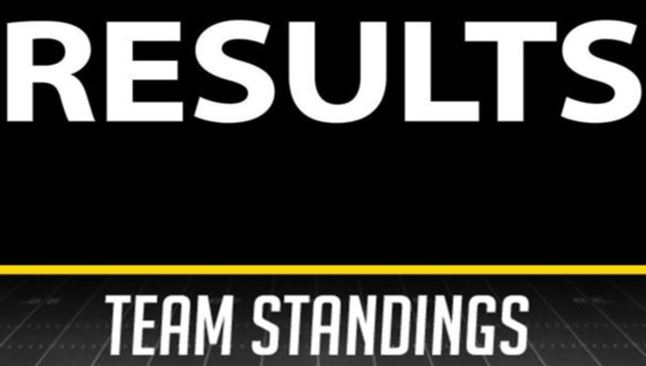 This year's Field Hockey Tournament will be held from July 20th - July 22nd at Veterans Memorial Stadium (Willowbrook Park) Sprint Turf Field in New Britain.
The format for the

tournament is a 7 v 7

(half field) "round robin/pool play" with a minimum 3 game guarantee. T

he 7 players INCLUDES the goalie.

Out of State Teams will be allowed to Enter in the 15&U, 18&U Club and Open Division.
Please note that your age (age group) will be determined by the age you are on August 1, 2018.

2018 High School Graduates will

not

be allowed to play in the 18&U High School Division.

2018 High School Graduates can

play in the 18&U Club Division or OPEN Division!

Please See the Committed List of Teams Below:
15 & Under (Intermediate):

East Greenwich (RI), New England Strikers, Nomads FHC (MA), West Hartford Storm, Granby, Competitive Edge, Branford Walsh Intermediate Red, Branford Walsh Intermediate White, FC United - White, FC United - Red, FC United - Black,

18 & Under (High School):

Spartans, Danbury High School, Northwestern Highlanders, East Greenwich (RI), Simsbury High School, Granby High School - Maroon, Enfield High School, Granby High School - Gold, Branford High School, Conard High School, Joel Barlow Falcons,

18 & Under (Club):

New England Strikers, Cross River Combo, Competitive Edge, Woodstock Field Hockey Association Warriors, FC United.

OPEN (19 & Over):

LI STIX, Frienemies, Competitive Edge, WestConn - White, WestConn - Blue, St. John Fisher College, American International College, Nomads-Element, Gator Rangers,
Sport Details