2021 Girls Lacrosse 7.vs.7 Tournament
---
The Schedule is NOW Posted for the Nutmeg State Games Girls Lacrosse Tournament (All Age Divisions).
Please see the Schedule section on the right hand side of the webpage to view the tournament schedules.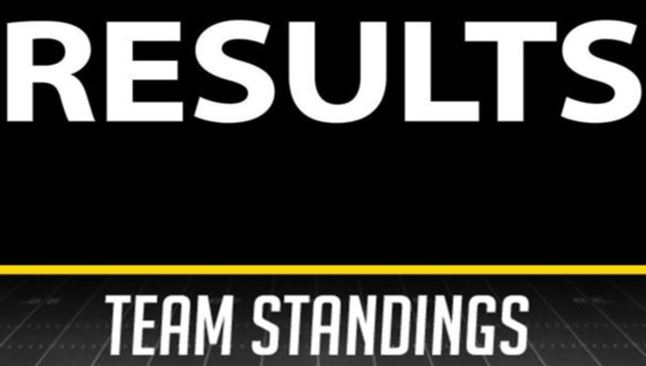 Tournament Dates:
18U - Fri., July 30th. Times: Afternoon/Evening
10U & 14U - Sat., July 31st. Times: 8:00 AM - 8:00 PM
12U & 19 & Over - Sun., August 1st. Times: 8:00 AM - 8:00 PM
The format for the tournament will be 7 v 7 - Half Field

HALF DAY committment per Age Group!
​The 7 players INCLUDES the goalie

.

​

All Teams will receive 3 Game Guarantee in Round Robin / Pool Play Format.
Sport Details